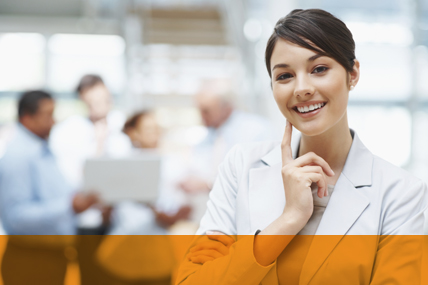 Register now!
It's that time of the year for Part D plan certification! The AEP is right around the corner, so let's get ready.
The Centers for Medicare & Medicaid Services (CMS) requires training and testing for all agents selling Part D plans. This helps ensure agents understand the products they're marketing and their clients receive the information they need to make informed purchase decisions.
WPS offers training online
Online: Receive your training online. The recorded online session may be viewed at your convenience. Please be aware that online training is not a CE course, and does not qualify for CE credit.
New for PY2018: WPS will accept 2018 AHIP training, which includes CMS FWA required content, to satisfy your CMS FWA training with WPS. Please email your AHIP completion certificate to medicareagent@wpsic.com at the time of course registration.
No AHIP? No worries! A CMS FWA training module will be included in our PY2018 PDP training.
TESTING: Following your training, you will have access to an online-only test, which you must pass in order to sell our PY2018 WPS MedicareRx Plan and receive commission for new PDP sales and renewals.
Register today for PY2018 WPS MedicareRx Plan certification!